Hello, culinary enthusiasts and flavor adventurers!
We're thrilled to introduce you to a kitchen essential that's about to elevate your cooking game: our delectable non-alcoholic raspberry cordial. Bursting with the natural goodness of ripe raspberries, this vibrant elixir is more than just a drink. It's a secret ingredient that will transform your recipes into culinary masterpieces.

Crafted with care, our raspberry cordial isn't just a pretty bottle. It's brimming with healthful antioxidants and an unmistakable raspberry essence that brings a delightful tang to your dishes. Whether you're a gourmet chef or a home cook, our cordial is your key to unlocking a world of flavors.
Recipe Ideas
Refreshing Raspberry Fizz: Create a mocktail by mixing our cordial with sparkling water, crushed ice, and a hint of fresh mint. It's the perfect way to beat the heat!
In a tall glass, combine ½ cup of our raspberry cordial with 1 cup of sparkling water.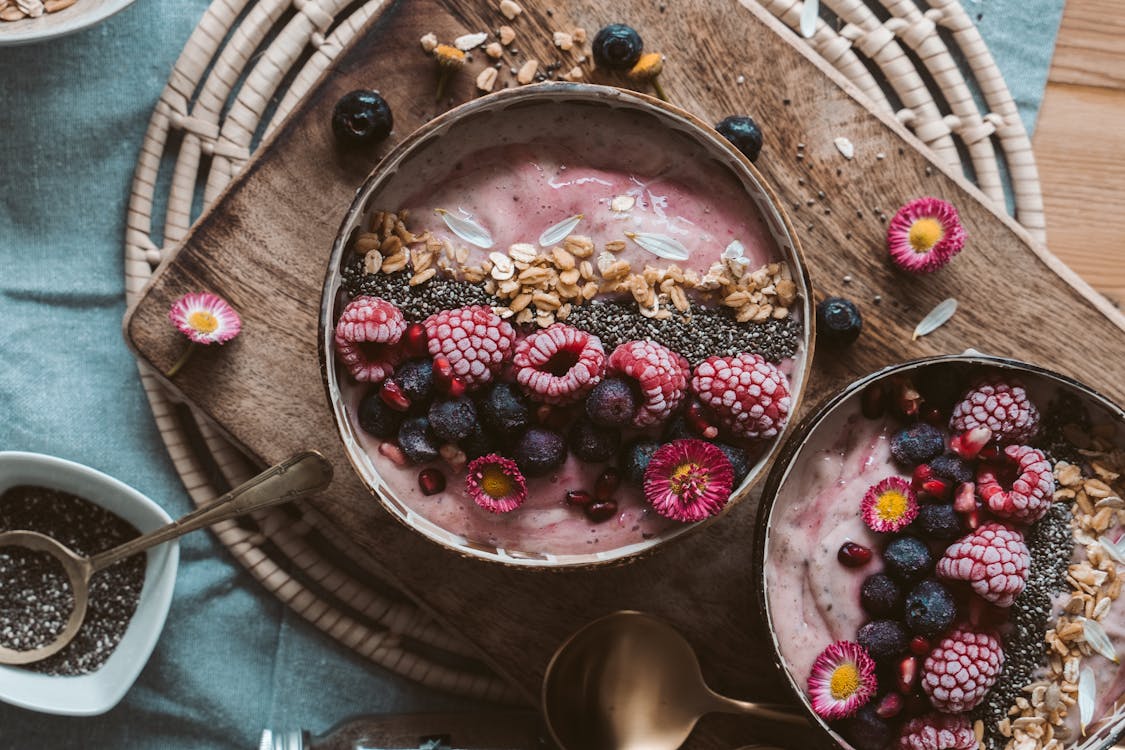 Raspberry Delight Parfait: Layer our cordial-infused yogurt with granola and fresh berries for a luscious dessert that's as wholesome as it is indulgent.
For the parfait, alternate layers of cordial-infused yogurt, granola, and fresh berries in serving glasses.
Tangy Raspberry Vinaigrette: Whip up a zesty salad dressing by combining our cordial with extra-virgin olive oil, balsamic vinegar, and a pinch of Dijon mustard.
To make the vinaigrette, whisk together 2 tbsp cordial, ¼ cup olive oil, 2 tbsp balsamic vinegar, 1 tsp Dijon mustard, salt, and pepper.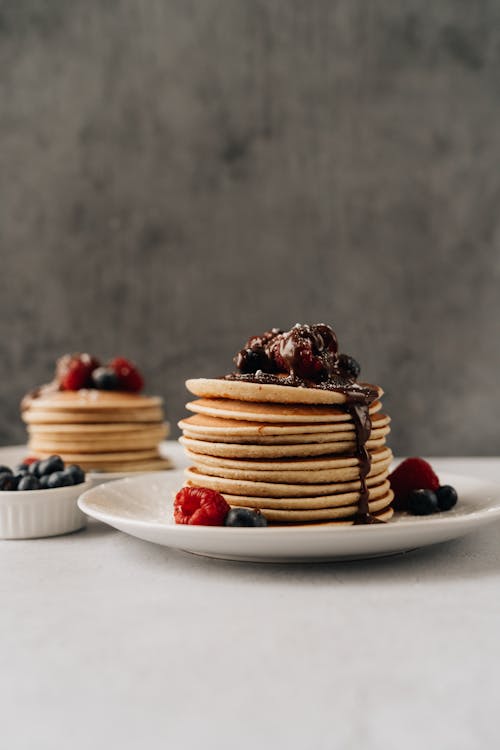 Berry-Bursting Pancakes: Add a splash of raspberry cordial to your pancake batter for pancakes that are beautifully pink and irresistibly fruity.
For the berry-bursting pancakes, add 2 tbsp cordial to your pancake batter and cook as usual.:
Don't just take our word for it! Lisa from Washington shared,
"I never knew how versatile a raspberry cordial could be until I tried these recipes. It adds a burst of flavor that's out of this world!"
Pair your cordial creations with grilled meats, fresh salads, or even in cheese cake for an unforgettable dining experience.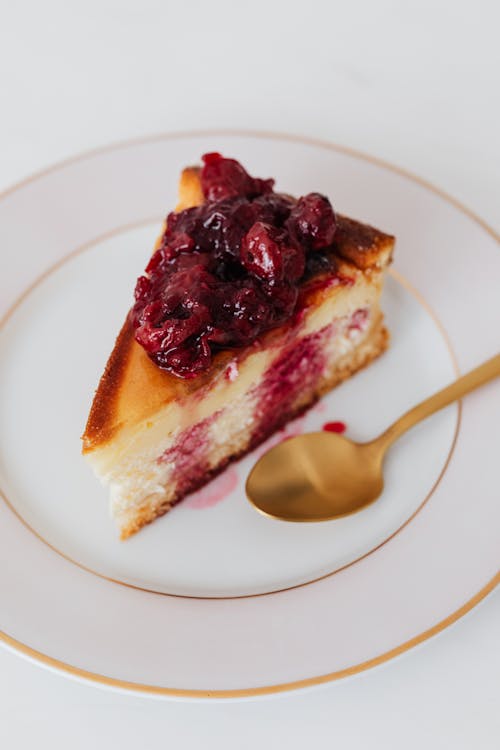 Adjust the amount of cordial to control the intensity of the flavor.
Experiment with different herbs and spices to tailor the recipes to your taste. Or even just enjoy a glass by itself paired with a platter of delights.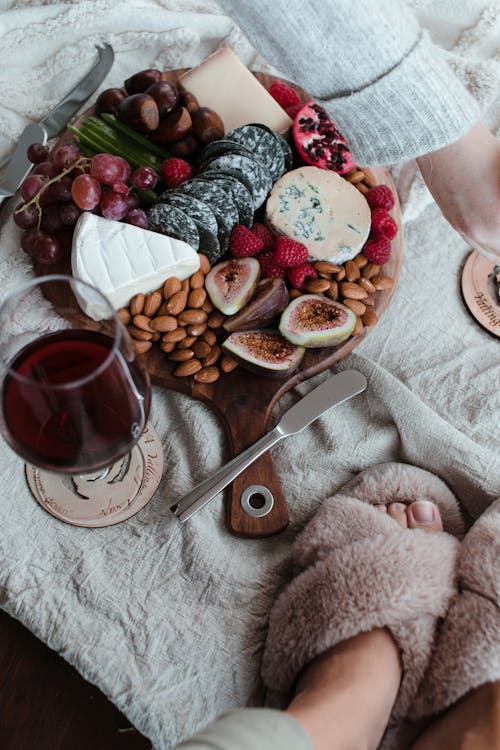 Ready to embark on a culinary adventure? Try out these recipes and share your mouthwatering creations with us using the hashtag #raspberrycordialadventures.

Social Sharing and Comments: Liked what you read? Don't keep it to yourself! Share this blog post with your food-loving friends and let us know your thoughts in the comments below.