Earthly delights for the soul.
Keep glowing and be useful for good.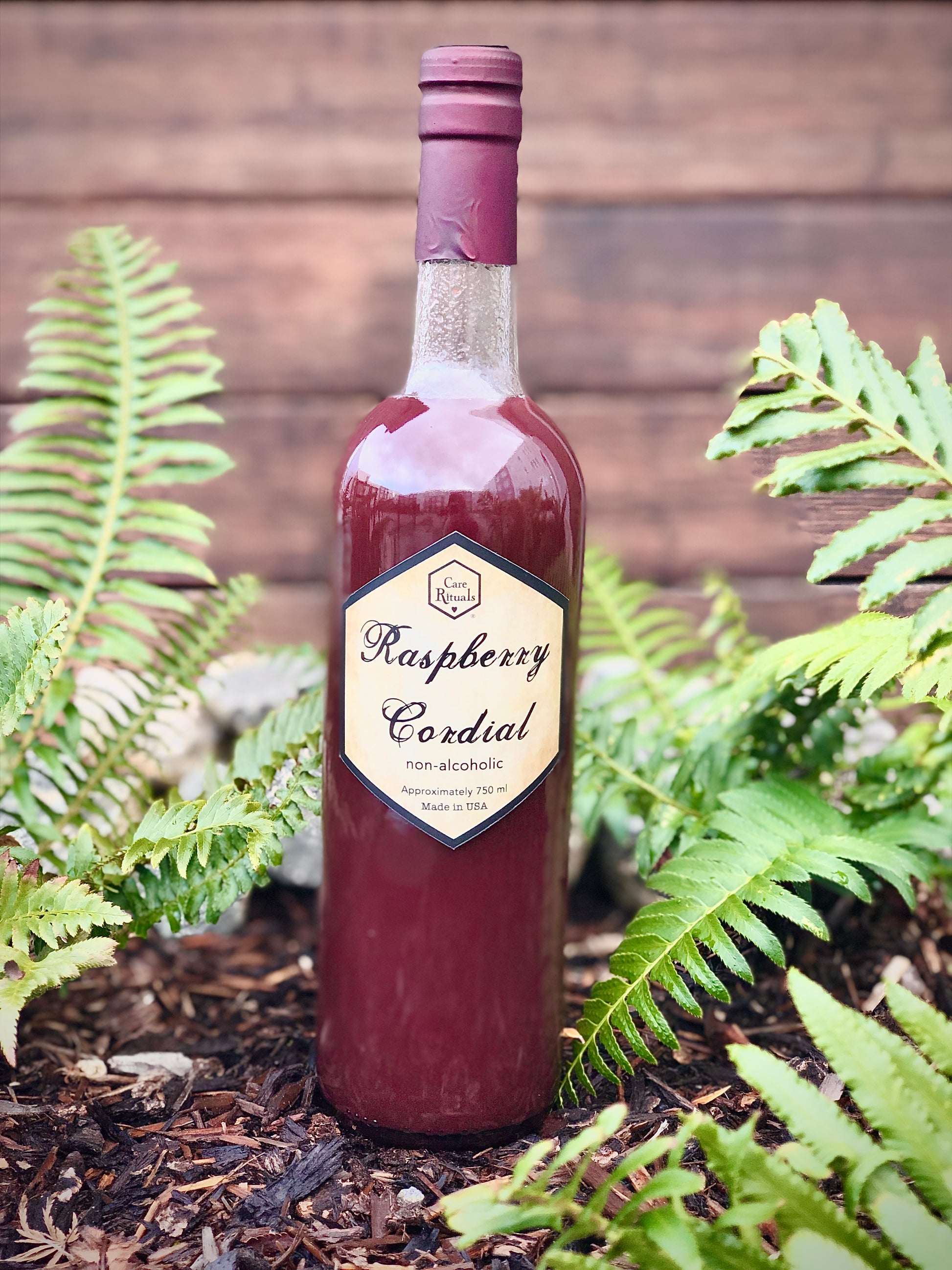 Raspberry Cordial (non-alcoholic)
Regular price
$50.00 USD
Sale price
$40.00 USD
Unit price
per
Sale
Sold out
Share
View full details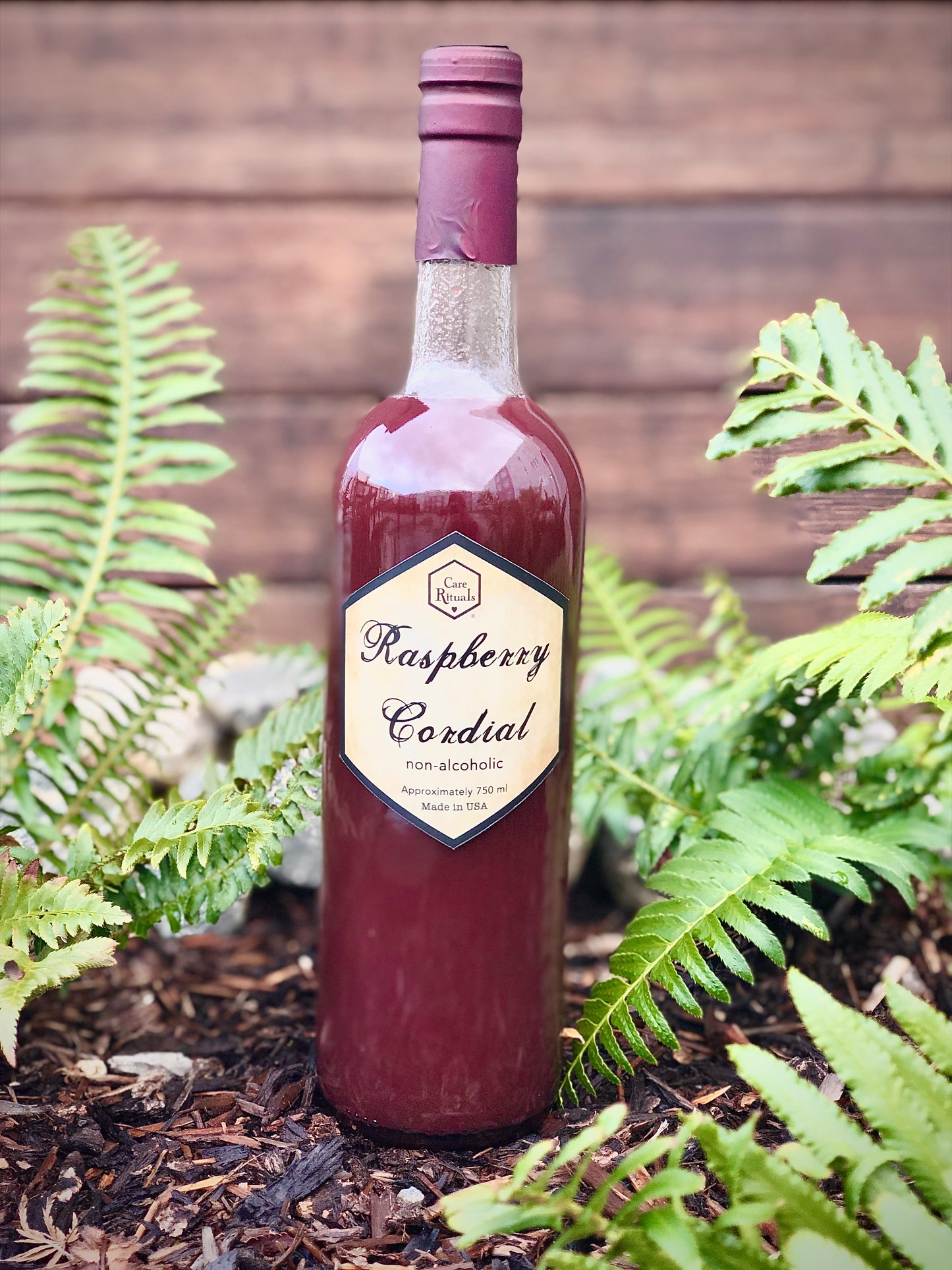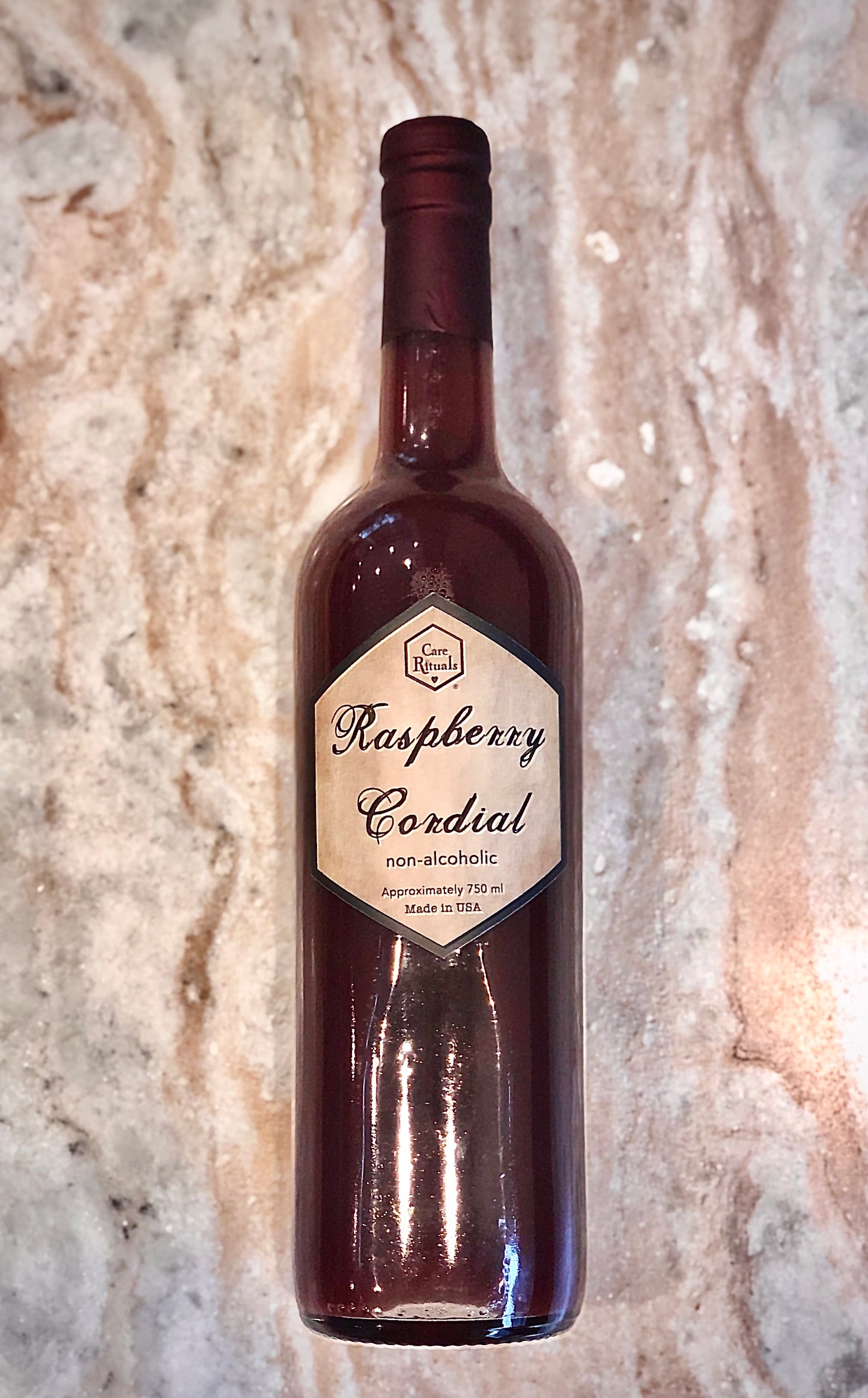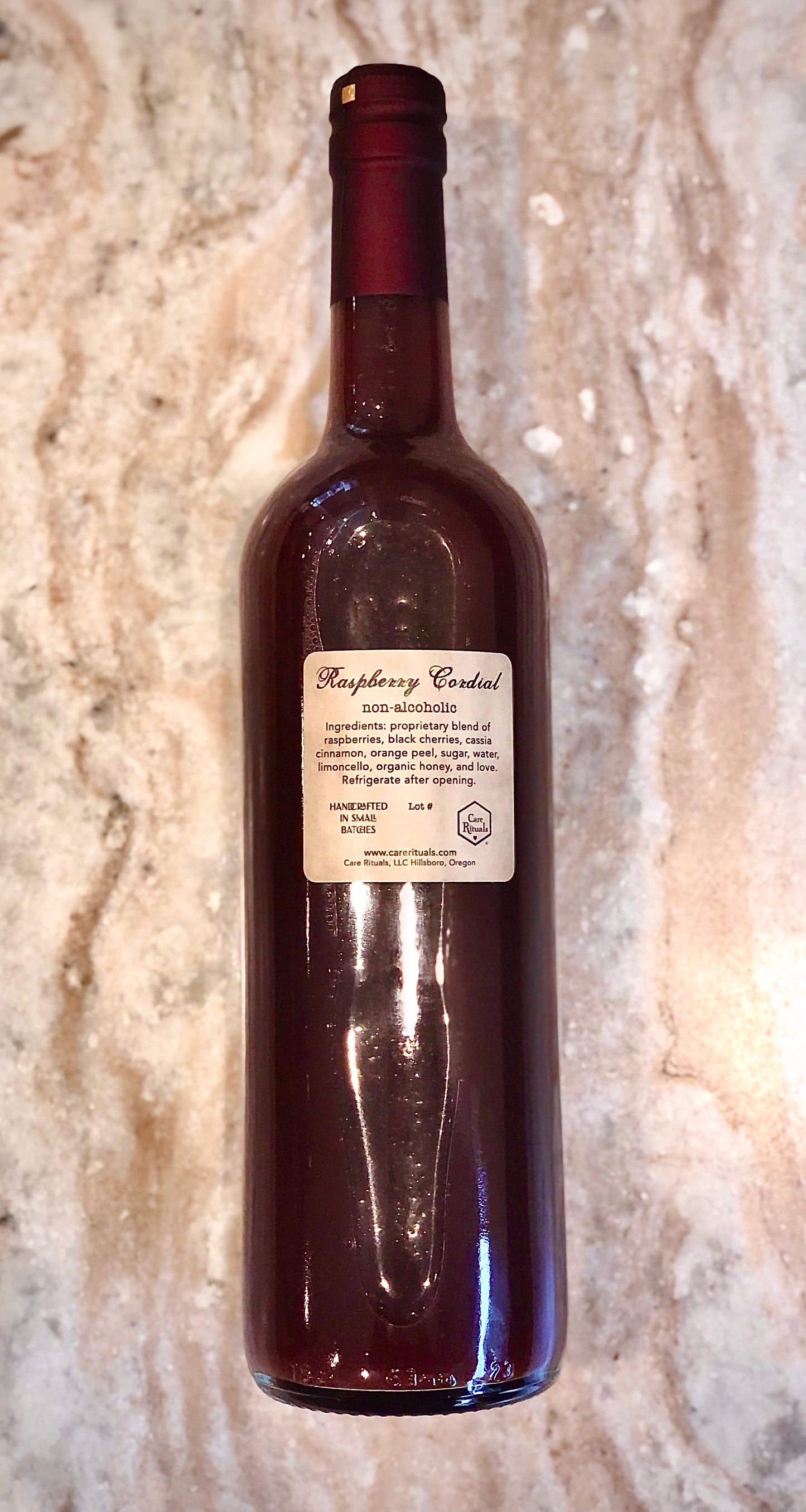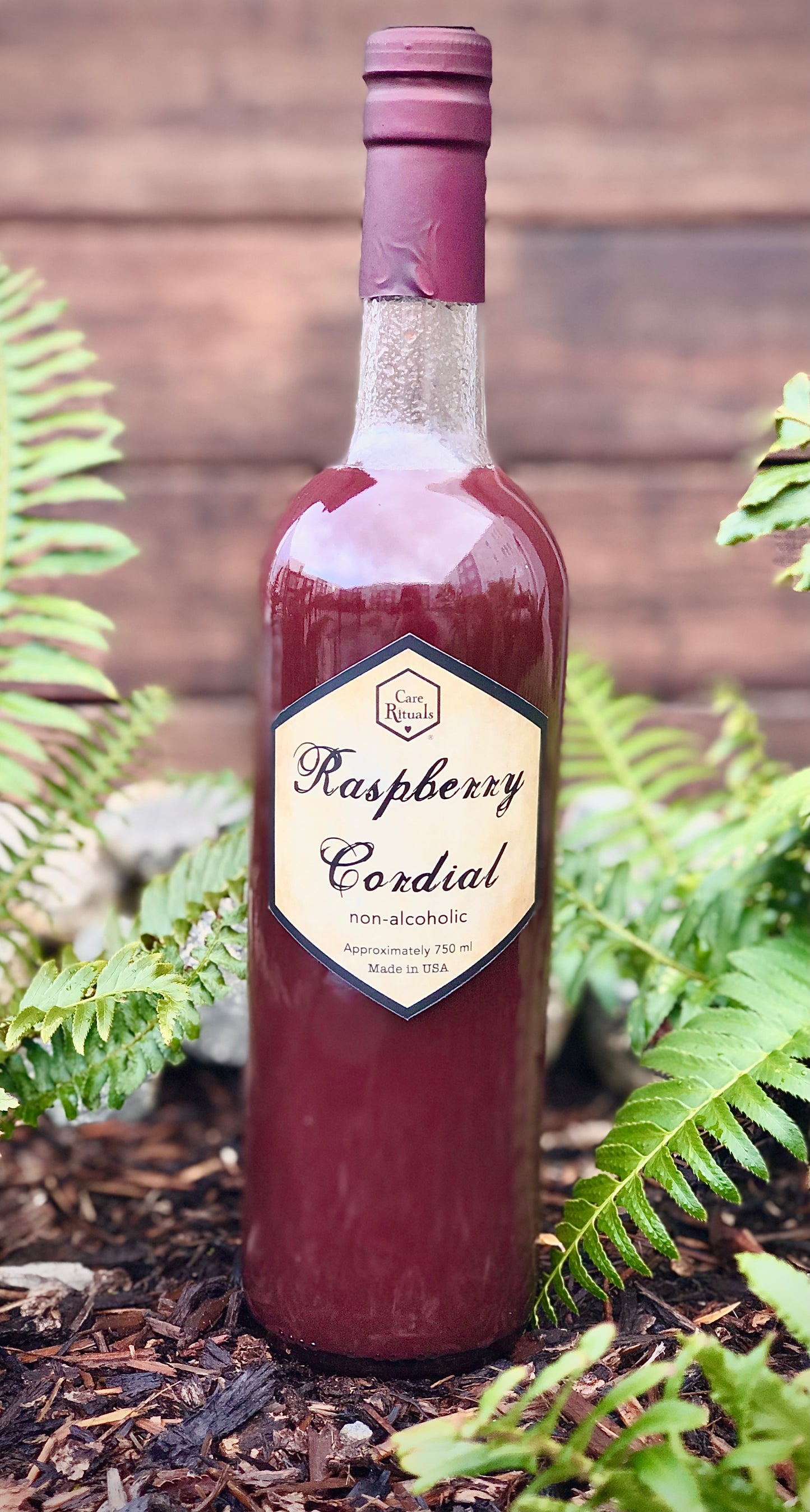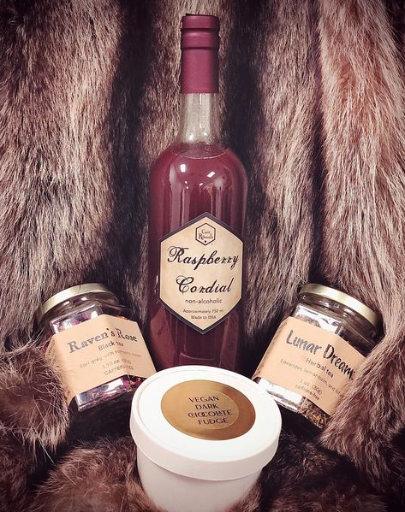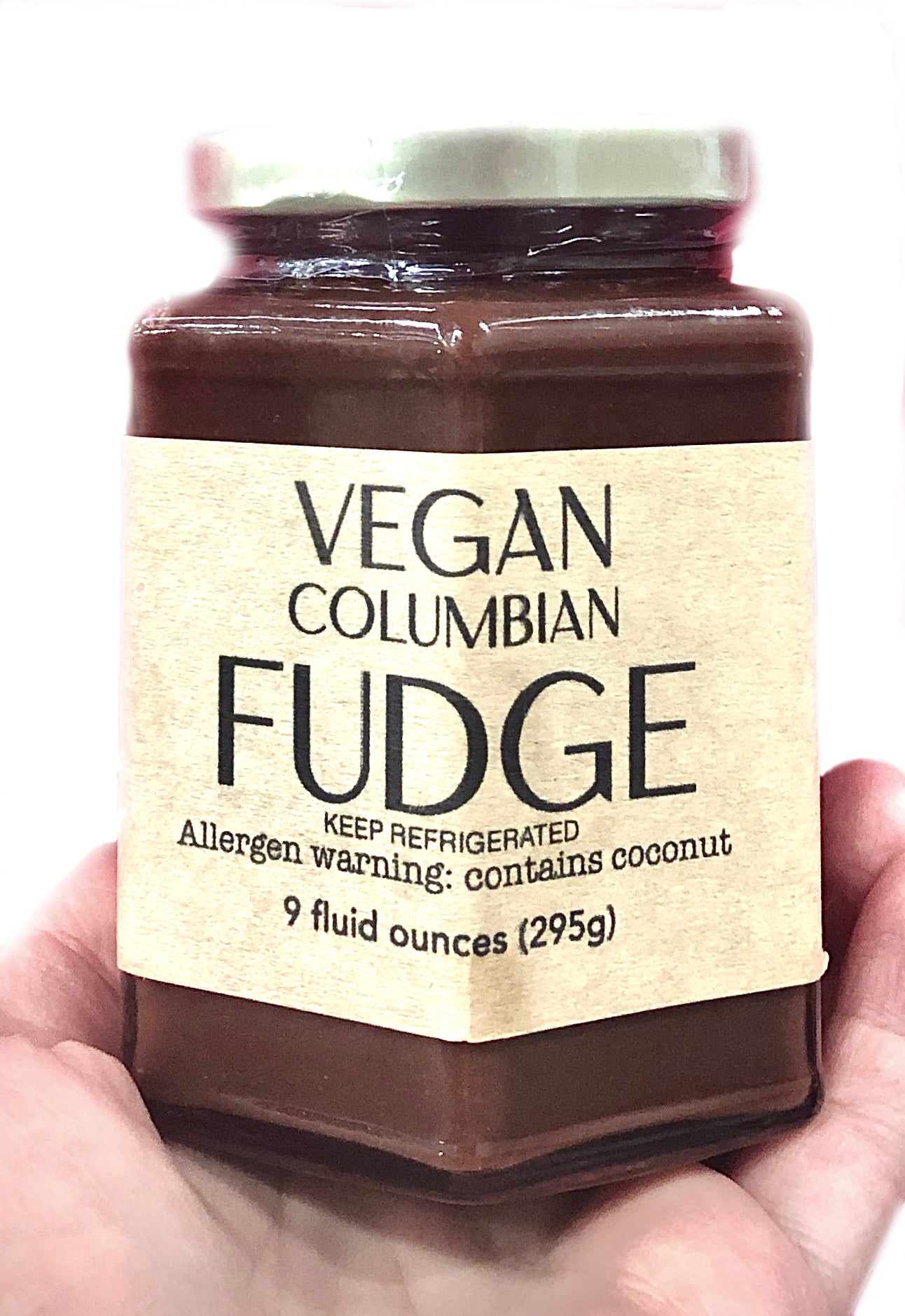 Vegan Columbian Fudge
Regular price
Sale price
$25.00 USD
Unit price
per
Sale
Sold out
Share
View full details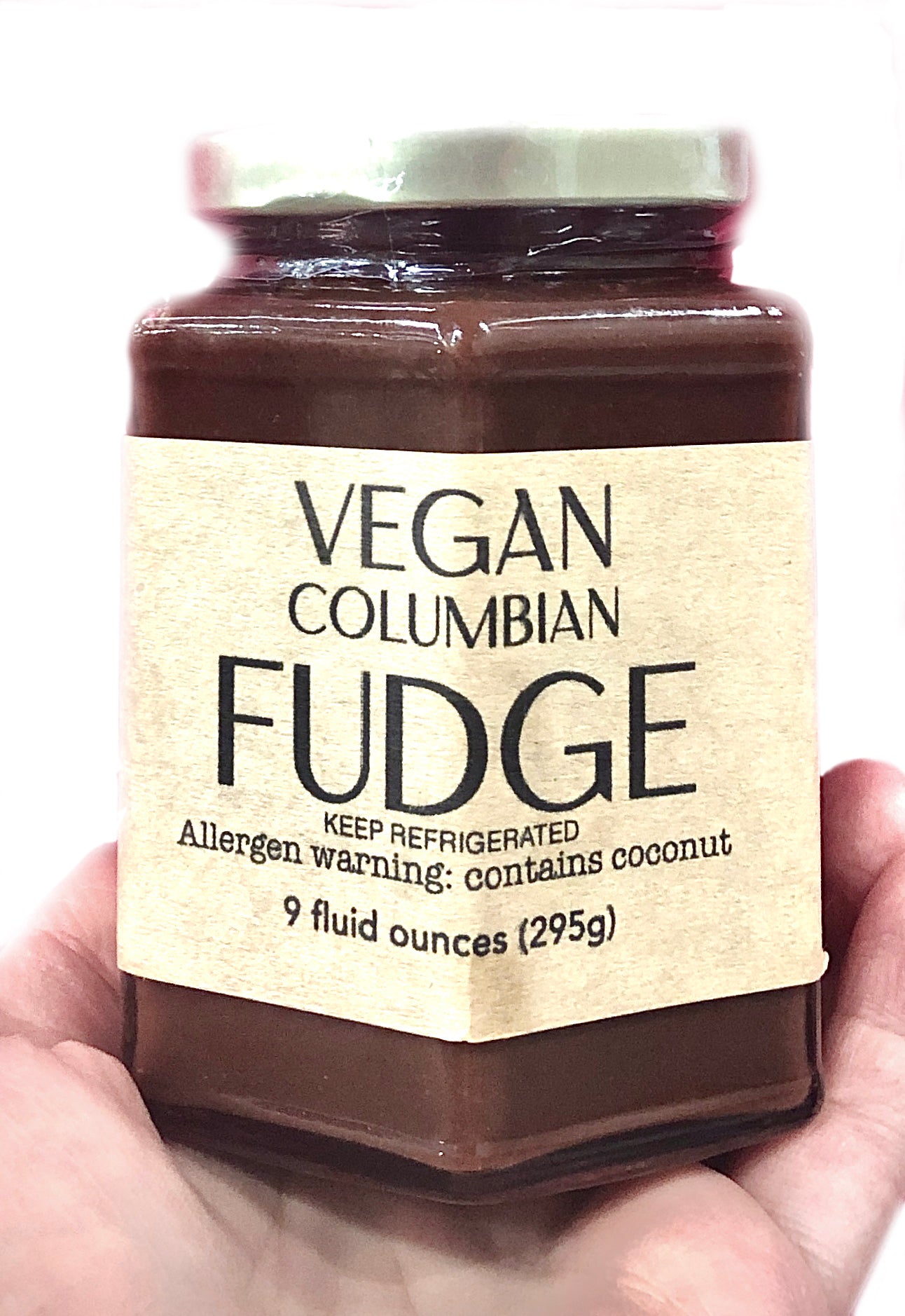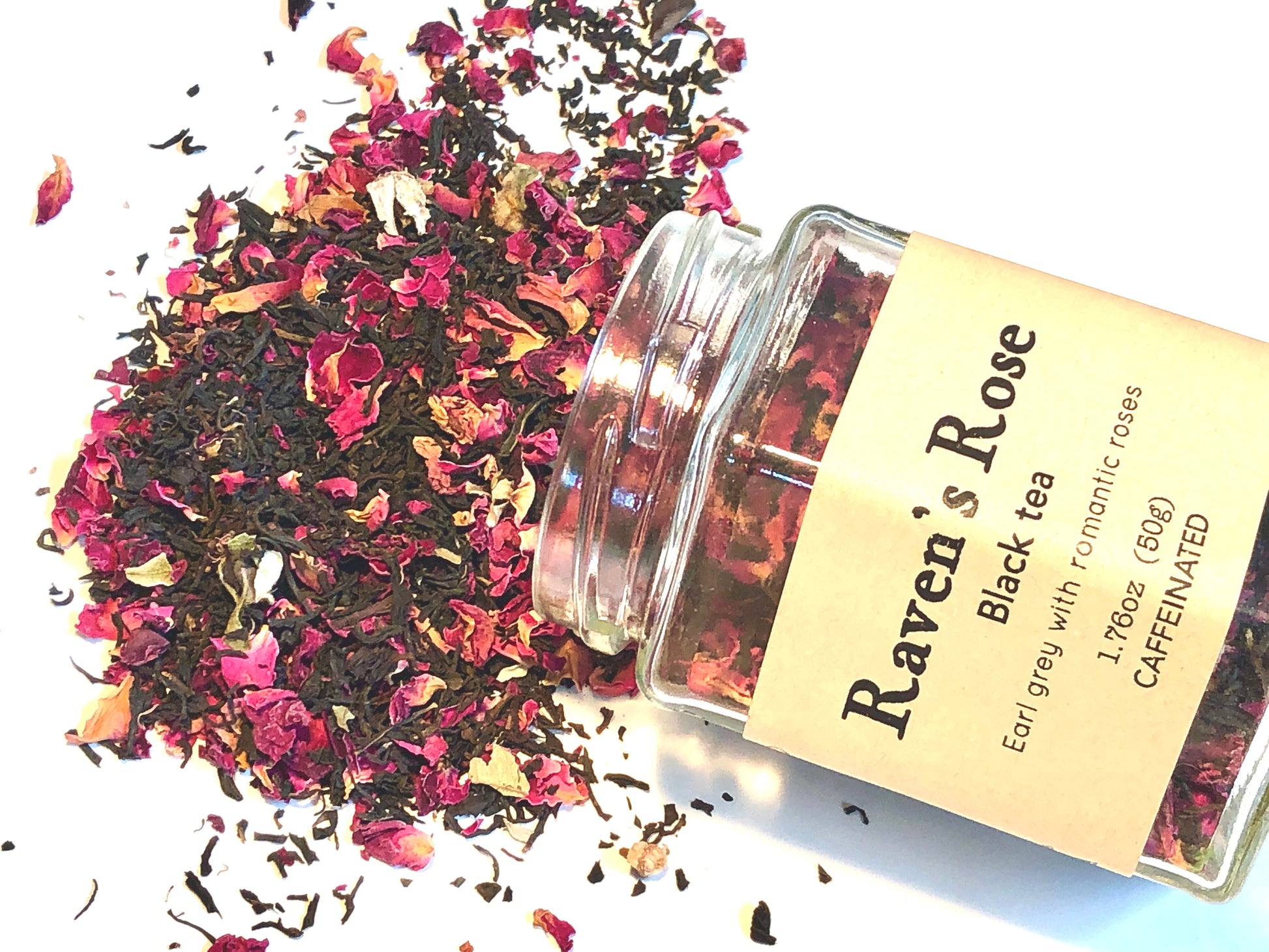 Raven's Rose
Regular price
Sale price
$20.00 USD
Unit price
per
Sale
Sold out
Share
View full details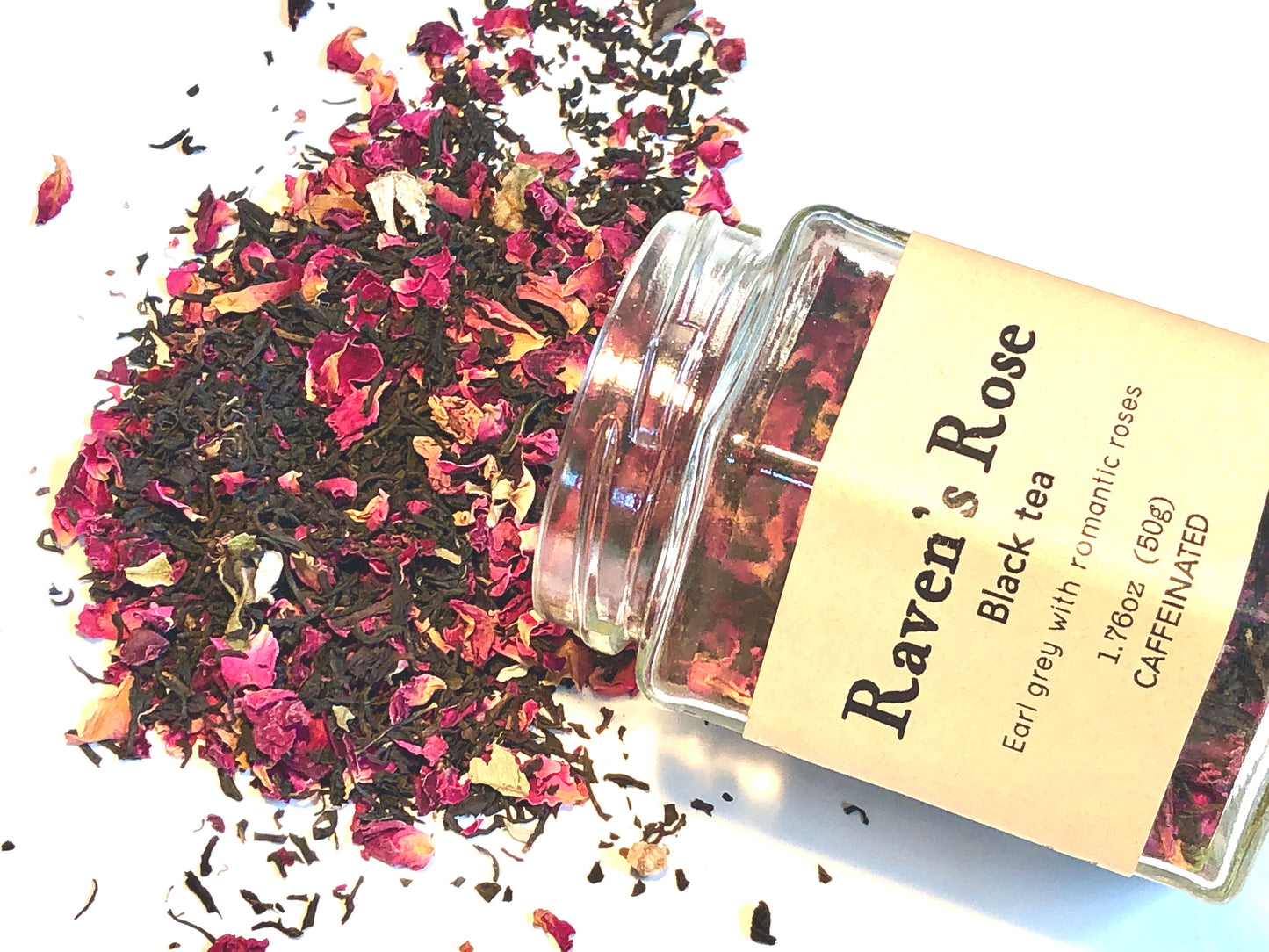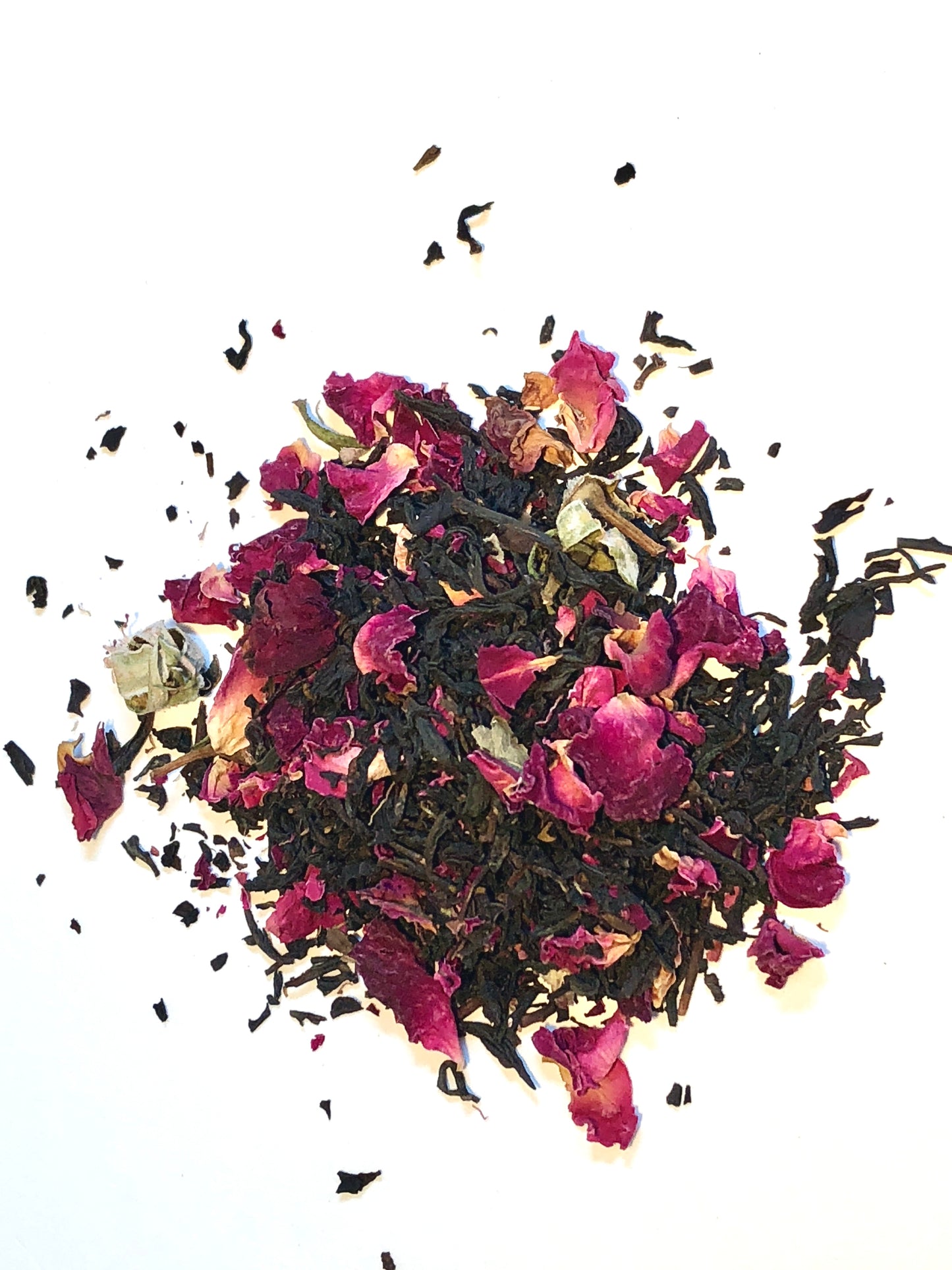 Love & Compassion
Woman-owned, small business in the Pacific Northwest.
A portion of products are donated to those in need nearby.
Ethical

Sourcing our ingredients and business needs can be tough but we choose to default on a strong ethical core. This may be reflected in the price but we feel it's important to put our dollar where our hearts are for a better future.

Sustainable

We reduce, reuse, recycle, and upcycle whenever possible.

Please do the same. Many of our teas and products will come in glass which you can use again and again. Choosing glass was our conscienscious effort to encourage reuse for the lifetime of the item. Labels can be washed off and any sticky residue comes off easily with goo-gone.

Organic

Many of our ingredients are certified organic. Sometimes though, it's really tough for small farms to be certified, but we may still choose to work with them. We do our best to have wholesome harvests that are good for nature and us.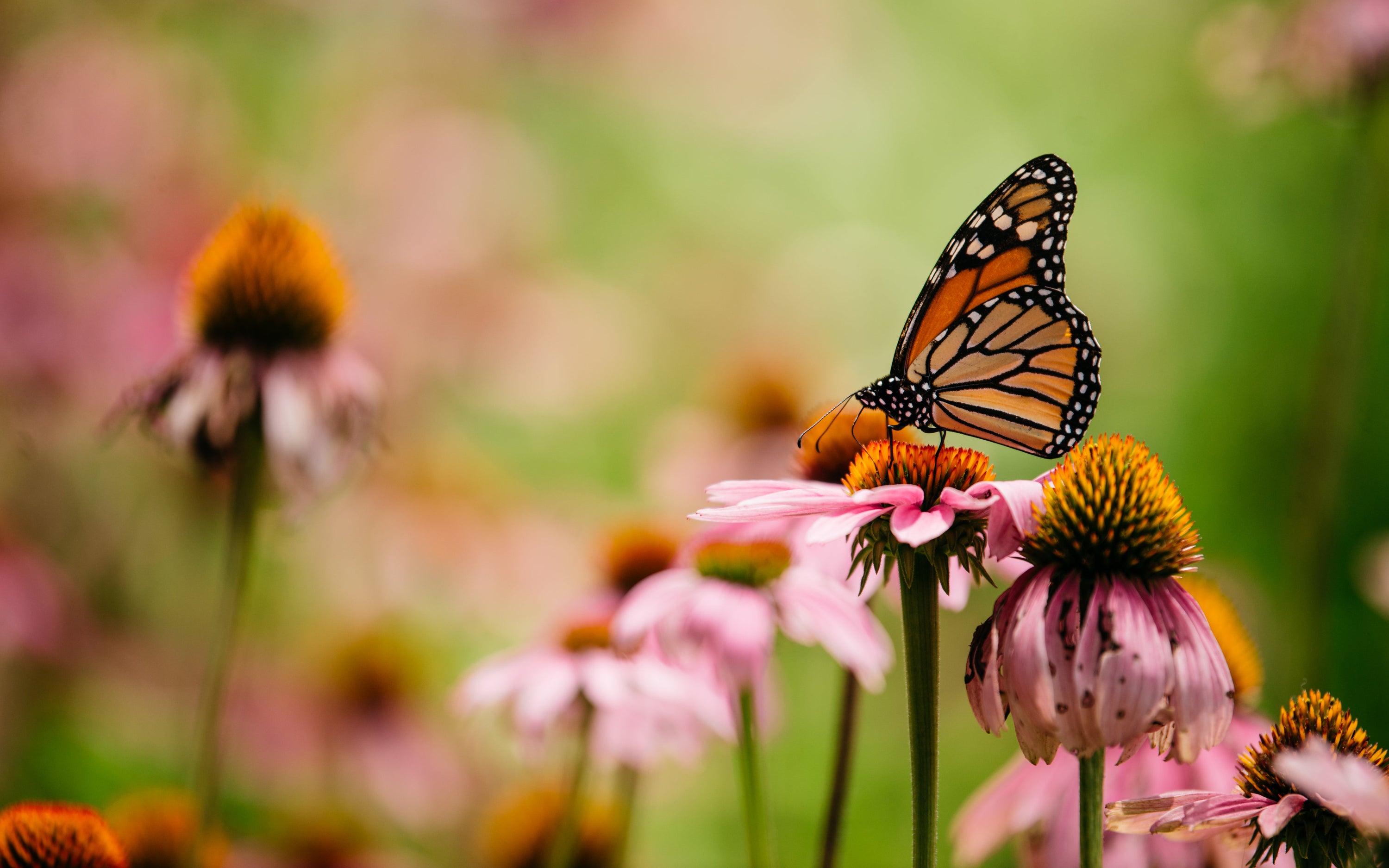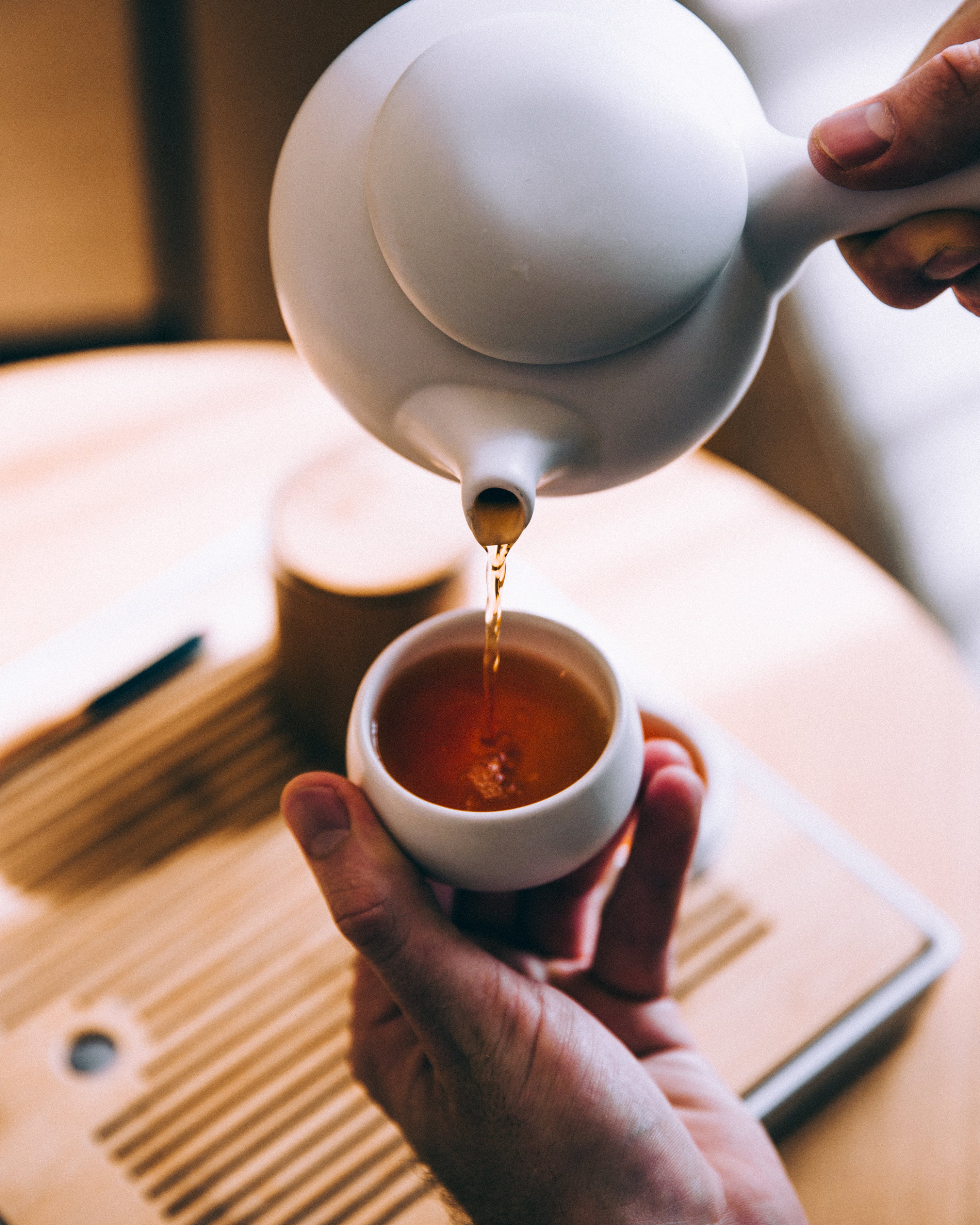 Julie W.

"These are my new favorite teas. I'm so happy I got them."

Christopher H.

"The tea I received was excellent! I will be ordering more in the near future for my self and as gifts."

Lindsey L.

"This is the best tea!! I absolutely love this combo of earl grey and rose! delicious, delightful and I definitely will be buying more when I finish this bag!"

Norma A.

"Amazing customer service! I received such a delightful message prior to shipping. The tea is fragrant and delicious. Thank you so much!"
Come see us in person!
We do events at farmers markets, pop-up events, and fun things in the Oregon and Washington region. Taste a sample before buying or sniff the teas for a better idea of what we have to offer.
If there's something cool you think we should be part of, please drop us a line.